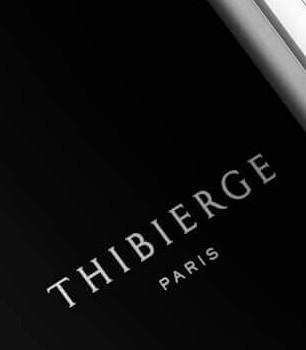 The mobile app
SMART SCAN
We set out to create the very best that paper can offer in a connected world. That's why Thibierge Paris has developed an iPhone app to allow you to scan your notes and sketches with ease. Download the app from the App Store. Open it on your iPhone and scan your page, the app does everything else: it reads the printed tag on each page, aligns the page and files it. Nothing could be simpler.
DOWNLOAD THE APP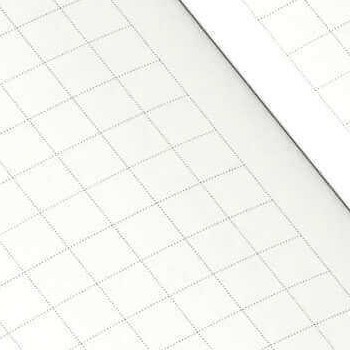 RECOVERING A PAGE
SMART FILING
The Thibierge app automatically takes care of filing of your scanned pages. The Thibierge booklet has a scannable code at the bottom of each page. Each code is unique. The app automatically files the scanned page in the right booklet.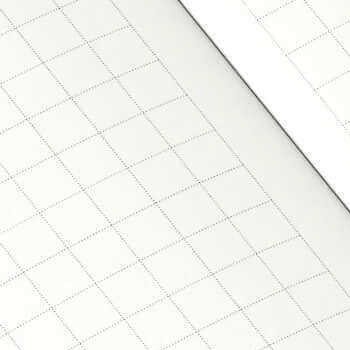 SHARING A PAGE
SMART SHARING
Choose your favourite social network at the bottom of the page in your booklet and scan it to share it. Or choose a page on your app and share it or send it by email. Nothing could be simpler.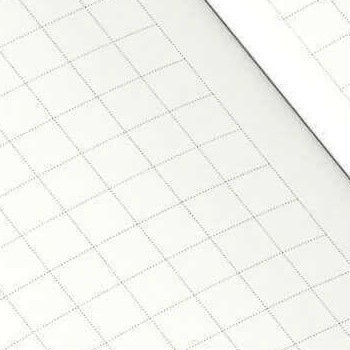 TIMELINE
JUST IN TIME
View all your scanned pages in the Timeline. Scroll through them quickly to find the sketch or note you're looking for in an instant.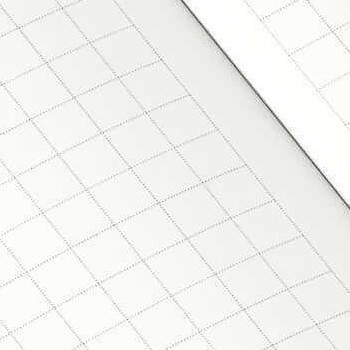 BUYING BOOKLETS
FAST AND EASY
After page 80 your Thibierge app lets you know that you are reaching the end of your booklet and offers to renew it. You will find a wide selection of inner booklets, which you can view on the screen, in the Order menu.
SECURE PAYMENT
Make your purchases securely. Payment is made via a bank.
SWIFT DELIVERY
Place your order today and receive it within 1 to 2 working days.
FREE DELIVERY FROM 50€
Place your order today and receive it within 3 to 5 working days.
FREE RETURNS
Return costs are borne by us for all online orders.
back to top